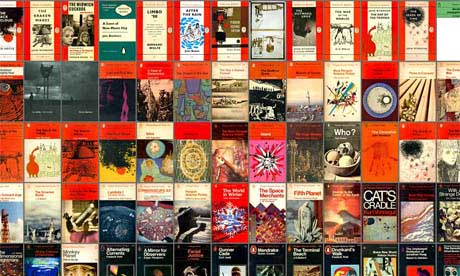 In August I was strolling in Cascais to buy my usual Santini Ice-Cream, when I went into the Galileu Bookshop, which specializes in vintage book of all kinds. In a bookstand outside the bookshop there were lots of SF books asking to be browsed. Among lots of crap, there was this rarity (also crap but read on).
I've got almost of the books beloging to the Del Rey/Ballantine bookline, bought a long time ago. This one was missing in my Del Rey collection. For 2.20 euros it was quickly ratified LOL.
I've read almost all of Lester Del Rey books. Unfortunatelly this one is one of the worst, being "Runaway Robot" and "Marooned on Mars" probably two of the best in my mind.
This one is an over the top novel that left no room for believability. I won't dwell on the writing itself. It'd be out of context with today's writings standards. For me the pay-off came from a different direction: I like reading Vintage SF... Enough said.